Analytical Methods for Global Policy Studies (PA397G)
A.K.A., Learn Useful Methods For Solving Real Research Questions But Not (Only) For Passing Course Exams And Assignments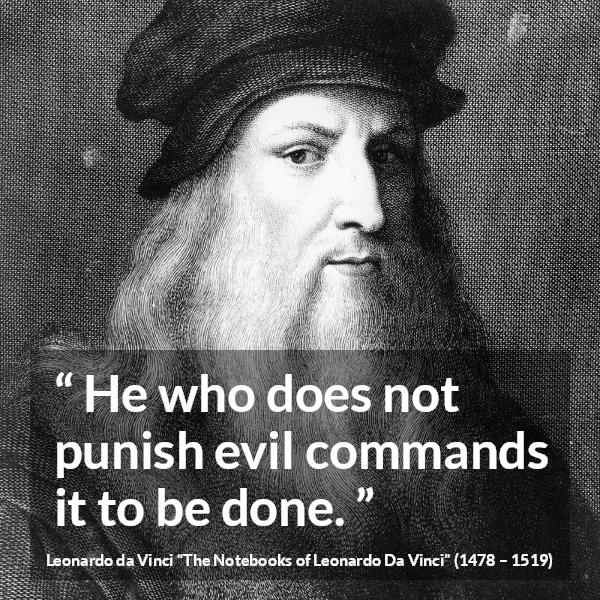 Instructor team:

Ji Ma (Primary Instructor, [email protected])
TA and Grader positions are open to UT graduate students, send me an email with your CV if you are interested.

Weekly sessions: 2022 fall, TBD.
TA hours: TBD.
---
Overview
---
Data crunching is hard, applying data crunching methods to empirical social science studies is harder. This course has three purposes:
Understand basic quantitative and qualitative empirical analysis methods.
Able to conduct the analysis manually and with software packages.
Know how to apply these analysis methods to answering research questions from a research design perspective, and know how to assess the quality of an empirical study.
Required textbook: Meier, K. J., Brudney, J. L., & Bohte, J. (2014). Applied Statistics for Public and Nonprofit Administration (9th edition). Cengage Learning.
Where to get the textbook:
Previous versions are fine as long as the course content is covered. If the contents are substantially different from the 9th edition, you can ask your classmates for help, or use the University Library's service.
---
Grading
---
See a list of Assignments
A >= 95%, A- >= 90
B+ >= 87%, B >= 83%, B- >= 80%
C+ >= 77%, C >= 73%, C- >= 70%
D+ >= 67%, D >= 63%, D- >= 60%
---
Assignments
---
See assignment page for details.
---
Policies
---